ABOUT US
Expat Property is able to provide advice on common queries that Expats have when looking to buy property such as the tax implications for expats when buying properties outside their home countries, expat mortgage providers and questions related to buying property to let in Amsterdam.
We are passionate about helping expats in Amsterdam get the best possible deal when buying and selling properties and is committed to providing the best possible customer service and assisting expats with one of the most important decisions they'll make in their lives.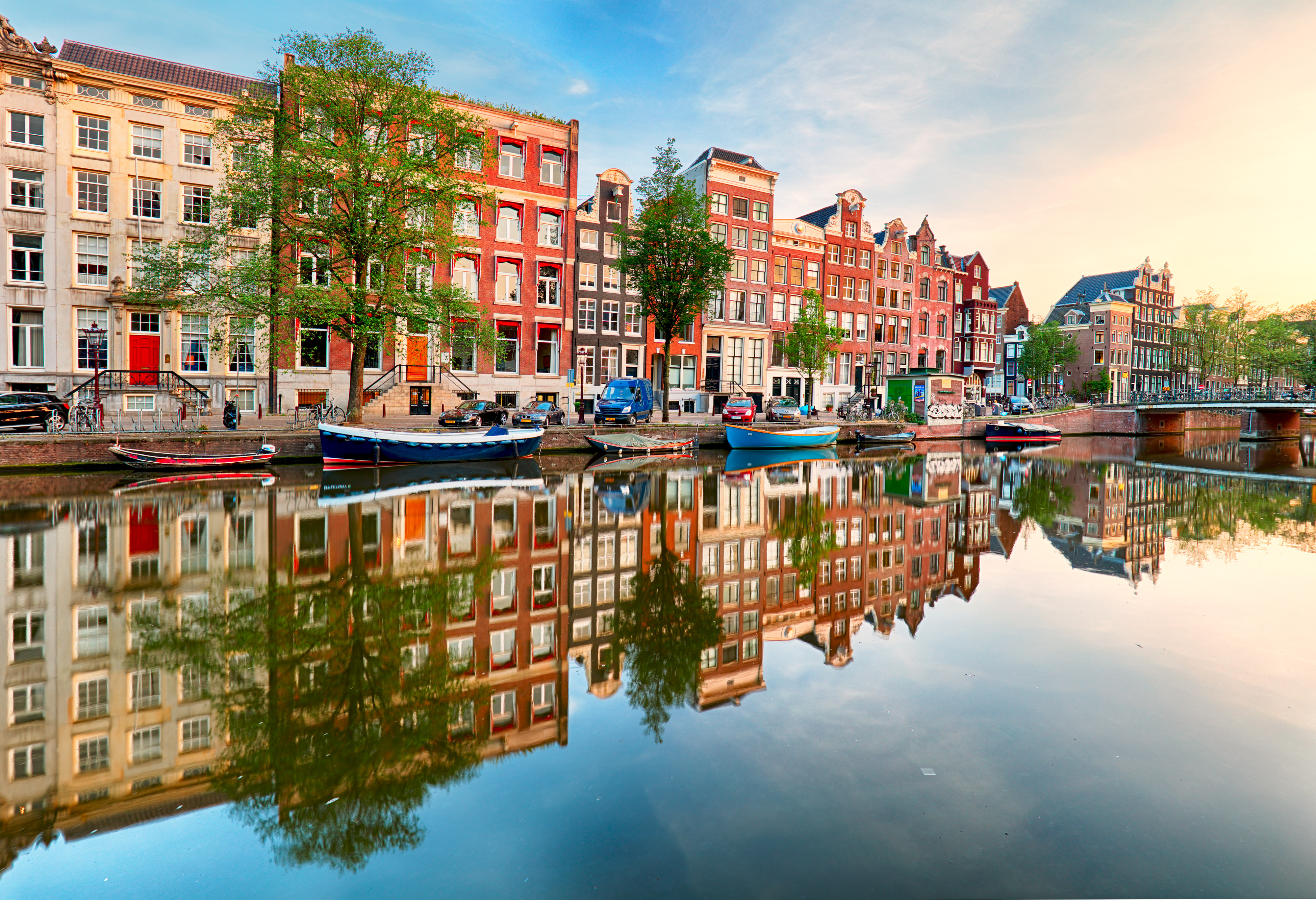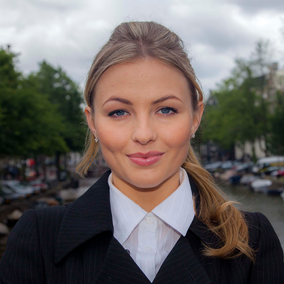 Zuzana
Zuzana Rychlewski, the founder of Expat Properties understands the unique needs and wishes of her customers as she's an expat herself. Zuzana moved to the Netherlands in 2009 and worked in a number of roles before deciding to specialize in the Amsterdam property market where she has been involved in the buying, renovation, and selling of properties. She has acquired considerable expertise in this area and has an in-depth understanding of the Amsterdam property regulations.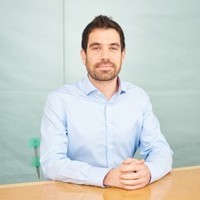 Dominic
Dominic is an expat from Leeds, UK, and spent most of his career as a Chartered Surveyor (MRICS). 
He moved to Amsterdam to live with his wife and bring up their new baby boy.
Now he's working with Expat Property to help you cut through the maze of the Dutch property market, and convert willing buyers into happy home owners!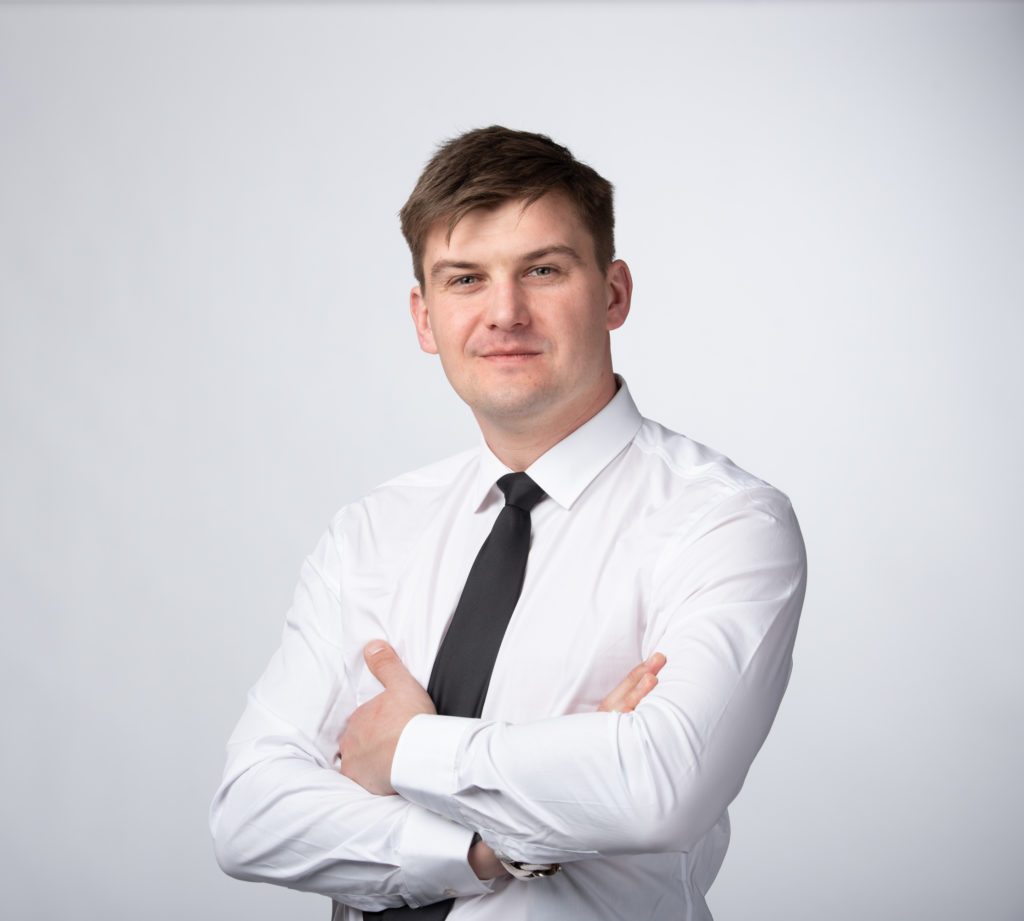 Dominic
Dominik has been active on Amsterdam property market from 2005. His portfolio consists mainly of managing buy-renovate-sell projects and his work as a interior designer. 
Dominik has an eye for detail and can pinpoint any potential red flags at a property and provide a realistic cost calculation on potential refurbishments. He enjoys giving a creative advice on how to best increase the value of the property within the budget available. In his spare time he enjoys traveling, playing with his baby daughter and eating a medium rare steak.