Welcome to Expat Property
As expats, we're here to help navigate other expats navigate their way successfully through the property ladder in Amsterdam.
With years of experience of buying, renovating and selling properties in Amsterdam we can answer all of your questions and concerns and help you with finding or selling a home.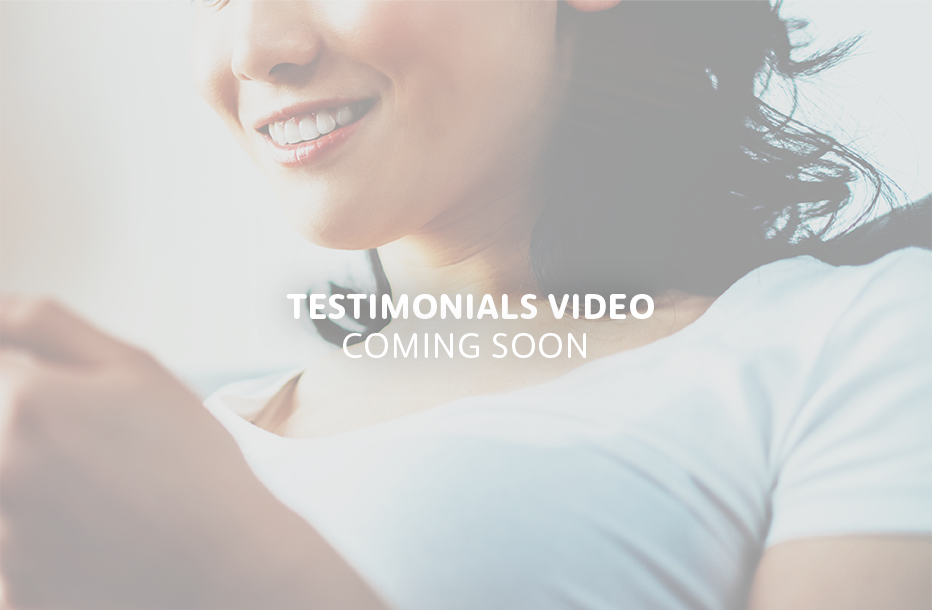 Our clients about us
"I recommend Zuzka and her team to all my friends and colleagues looking to buy a home in Amsterdam. She listened to all our wishes and found us the perfect home. She guided us through the entire process and continues to provide guidance after completing the purchase and moving in."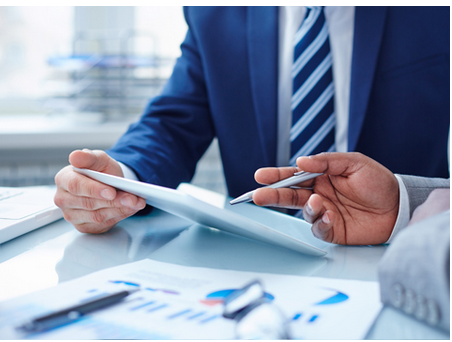 Why you should use our services
Expat knowledge of the Amsterdam property market, committed to helping you succeed.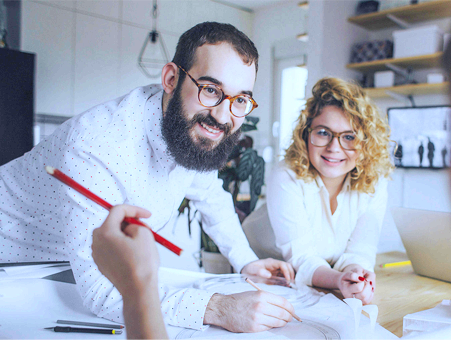 Quality service
We care about providing the best service possible. We know that many expats don't work nine to five and are flexible and available to assist you at time that work best for you.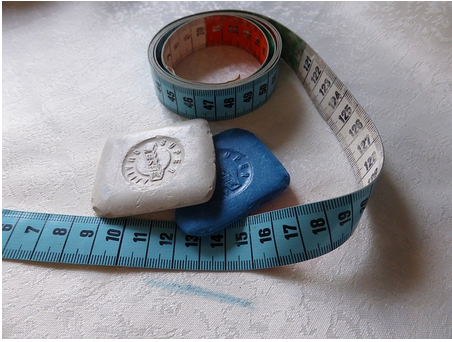 Tailor made advice
Services tailored to the needs of individual expats.